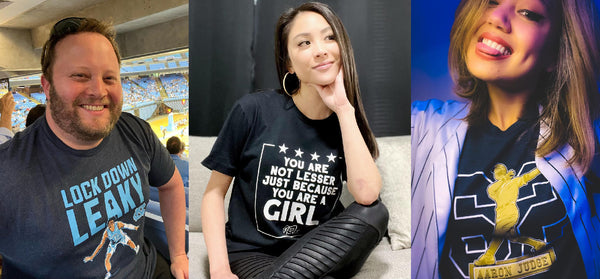 The BreakingT VIP Club
Earn huge discounts on every purchase, free shipping for life & exclusive behind-the-scenes access to BreakingT!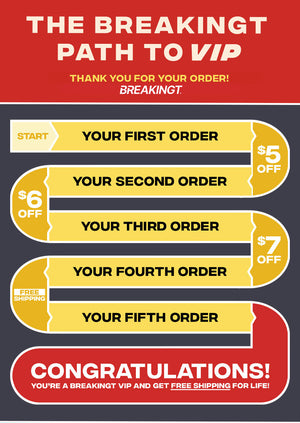 The Path To Becoming a VIP
The rewards begin as soon as you place your first order! Get $5 off your second shirt, $6 off your third...watch the savings pile up! You'll be a VIP in no time.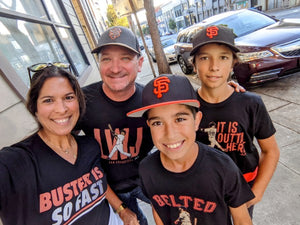 "5-Timers" Are Automatically In
How do you join the BreakingT Club?  It's simple: on your fifth order from our website, you are automatically placed into the club. Simply enter your email address at checkout and enjoy the benefits that the club brings you. No points to track. No codes to remember.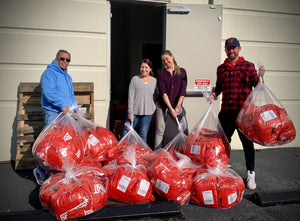 Free Shipping For Life
We know that the extra $4.95 is just the worst. We hate it too. So after your fifth order, never again pay to have your shirts shipped. It's on us!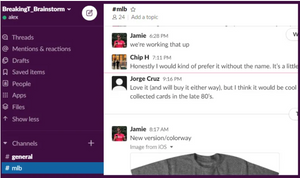 Behind-The-Scenes Access
Participate in live conversations with BreakingT employees and other Club members. Talk T-shirts, share your ideas, give feedback on early designs and more. After your fifth order, we'll you send a signup link.
"Got my new shirt from BreakingT! Will be rocking this at the All Star Game tomorrow!!! Thank you BreakingT for lightning fast service/shipping!"
D.G., Las Vegas
"Loving the new shirt! Excellent quality, fast shipping, great price. Ready to rock it this weekend for game 3. Very pleased with this purchase!"
K.G., Maryland
"You guys are awesome! I'll pass on how amazing you guys have been . . . thanks for not only amazing sport t-shirt designs, but fantastic customer service."
C.B., Black Mountain, N.C.
Terms & Conditions
We reserve the right to change or discontinue Free Shipping at any time.
Free Shipping only applies to shipments within the U.S.A.
Items will not ship on Saturday, Sunday or a holiday.
You can ship to one U.S. delivery address in the 50 states only.
If an item qualifies for Free Shipping but your order also contains other ineligible items, you will be charged for shipping on the items that are not eligible.
Cancelling items, combining orders, or changing the shipping preferences might affect the order's eligibility for Free Shipping.
If you return your purchase, the cost of shipping will be deducted from any refund or credit.
Free Shipping only applies to new purchases and will not be applied to prior purchases or returns.