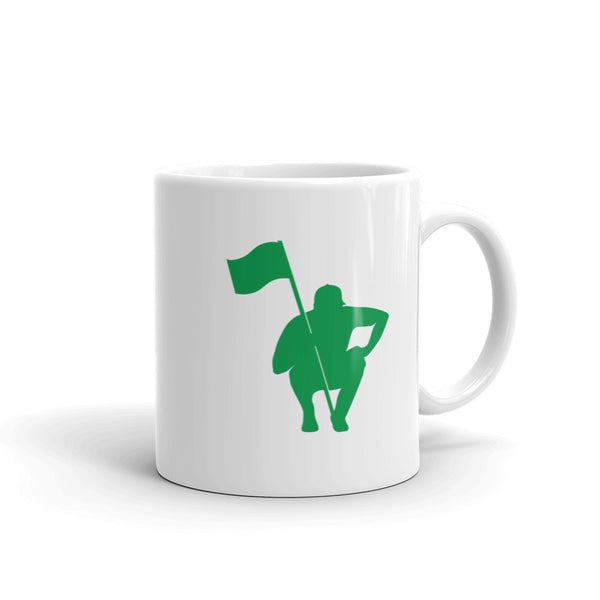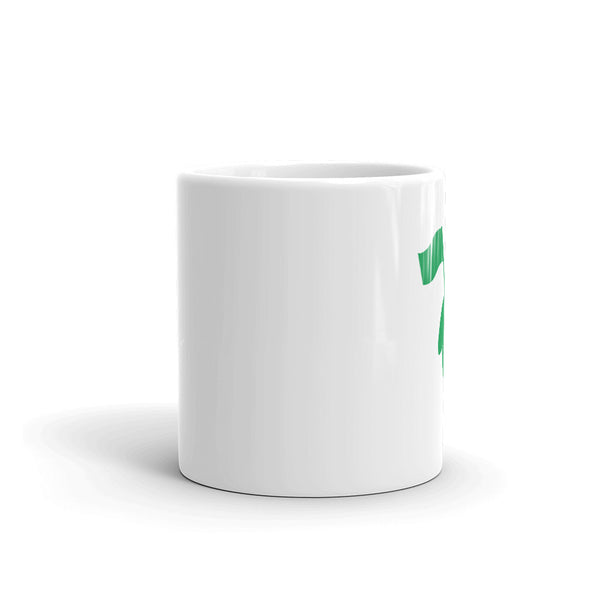 Size Guide
BREAKINGT UNISEX ADULT SHORT SLEEVE SHIRTS
| | | |
| --- | --- | --- |
| Size | Length | Width |
| S | 28" | 19" |
| M | 29" | 20.5" |
| L | 30" | 22" |
| XL | 31" | 24" |
| 2XL | 32" | 26" |
| 3XL | 33" | 28" |
 BREAKINGT WOMEN'S V NECKS
| | | |
| --- | --- | --- |
| Size | Length | Width |
| S | 25" | 18.5" |
| M | 25.75" | 20" |
| L | 26.5" | 22" |
| XL | 27.25" | 24" |
BREAKINGT ADULT HOODIES
| | | |
| --- | --- | --- |
| Size | Length | Width |
| S | 27" | 20" |
| M | 28" | 21.5" |
| L | 29" | 23" |
| XL | 29.75" | 25" |
| 2XL | 30.25" | 27" |
| 3XL | 30.75" | 29" |
 BREAKINGT WOMEN'S RACERBACK TANK TOPS
| | | |
| --- | --- | --- |
| Size | Length | Width |
| S | 26.375" | 16.5" |
| M | 27" | 17.5" |
| L | 27.625" | 18.5" |
| XL | 28.25" | 19.5" |
BREAKINGT WOMEN'S MUSCLE TANK TOPS
Size
Length
Width
S

2

4.75

"

15.25"

M

2

5.5

"

16"
L

2

5.5

"

17"
XL

2

6.1

"

18"
BREAKINGT YOUTH SHORT SLEEVE SHIRTS
| | | |
| --- | --- | --- |
| Size | Length | Width |
| S | 19" | 14" |
| M | 20.5" | 15.5" |
| L | 23.5" | 18.5" |
| XL | 25" | 20" |
BREAKINGT UNISEX MESH SHORTS BY CHAMPION
| | | | |
| --- | --- | --- | --- |
| Size | Inseam | Waist (Extended)  | Waist (Relaxed) |
| S | 9" | 19" | 13.5" |
| M | 9" | 21" | 15" |
| L | 9" | 22.5" | 16.25" |
| XL | 9" | 24" | 17.75" |
| 2XL | 9" | 26" | 19" |
For more information on sizing and other styles, please visit our FAQ.
Shipping & Returns
FREE RETURNS AND EXCHANGES
We want our customers to love our shirts, and their buying experience with us – to put it simply, if you're not happy, we're not happy! For that reason, we offer free returns and exchanges on all orders.
If your shirt isn't the right fit, or you aren't fully satisfied with your purchase, we'll replace your order or give you your money back at no extra cost to you. To request a prepaid shipping label start the exchange/return process, please use our contact form to get in touch with us. Items must be returned within one year of purchase, in original condition, to qualify for an exchange or refund. Please allow 3-5 days for processing on all returns and in stock exchanges. In the event a requested item is unavailable, we will notify you first thing. Refunds typically appear on your statement 1-2 business days after the refund is initiated. Please note that returns or exchanges must be initiated within one year of purchase in order to qualify.
SHIPPING AND ORDER TRACKING
Most of our orders ship from our warehouse in VA via U.S. Postal Service.
You will receive an email confirmation after placing your order, and a second email when your order is sent to processing. In that second email, you will find your tracking number. Please note that tracking will not update until your package has been picked up and scanned by USPS which will occur once your order is complete. If your tracking is showing "pre-shipment" status, your order is in the queue at our facility and will be processed as soon as possible. For most international orders, U.S. Postal Service does not track beyond the US border.
We do not offer upgrades for overnight or express shipping at this time.
For orders lost or stolen in transit, please contact us to arrange redelivery.
When customs clearance procedures are required, it can sometimes cause delays beyond our original delivery estimates for international orders.
If you ever have any questions on the status of your order, please use our contact form and provide your order number.
PROCESSING TIME
Our fulfillment team is dedicated to making sure that you get your BreakingT products as quickly as possible. Most orders leave our warehouse within 3-7 business days after purchase. 

If you have any questions about the status of your order, we're here to help: please drop us a line at contact@breakingt.com and we'll circle back to you within 24 hours.
INTERNATIONAL ORDERS AND CUSTOMS
Usually our packages sail through customs, but sometimes they can get hung up at the border. Unfortunately, we do not have control over how long a package stays in customs, but typically we see orders released within a week for delivery. Reasons for this delay vary, but often further inspection of the package is required and/or an import fee needs to be assessed.
Please be aware that orders shipped outside of the United States may be subject to additional import taxes, which are imposed once a shipment reaches the recipient's country in order to release the package. Because charges for customs clearance differ greatly from country to country (we've seen them as low as $4 CAD and as high as £15 GBP), we unfortunately are not able to predict what those costs will be. These fees are separate from (and not dependent on) the U.S. Postal Service shipping fees paid to BreakingT to mail your order. Customers are responsible for paying any additional customs charges levied by the destination country. Customs policies vary widely from country to country: We recommend that you contact your local customs office for more information before placing your order.
Still have a question? No problem! Drop us a line anytime at contact@breakingt.com. We have a customer service team dedicated to answering your emails, and we'll be sure to get back to you within 24 hours.
What Our Customers Are Saying
I own 10 BreakingT shirts and love their quality and design.
T.P. In Alexandria, V.A.
The customer service of BreakingT is top notch. I've never received such a quick and efficient response from a business.
Justin G. In Phoenix

Your customer service is off the charts! You should be teaching every company a Master Class in how it's done!!!!
S.M. in Jasper, GA
You guys are big time now. Best quality T-shirts for true sports fans. I highly recommend BreakingT!
Kris R.

Can I just tell you how awesome my shirt is??!!!! The fit, the fabric. Perfection. So glad I got it!
A.A.